Indaba is an easy to implement participatory video process that empowers community voice to support your organisation in capturing rich, meaningful video stories from communities.
Highlighted Output
Case Studies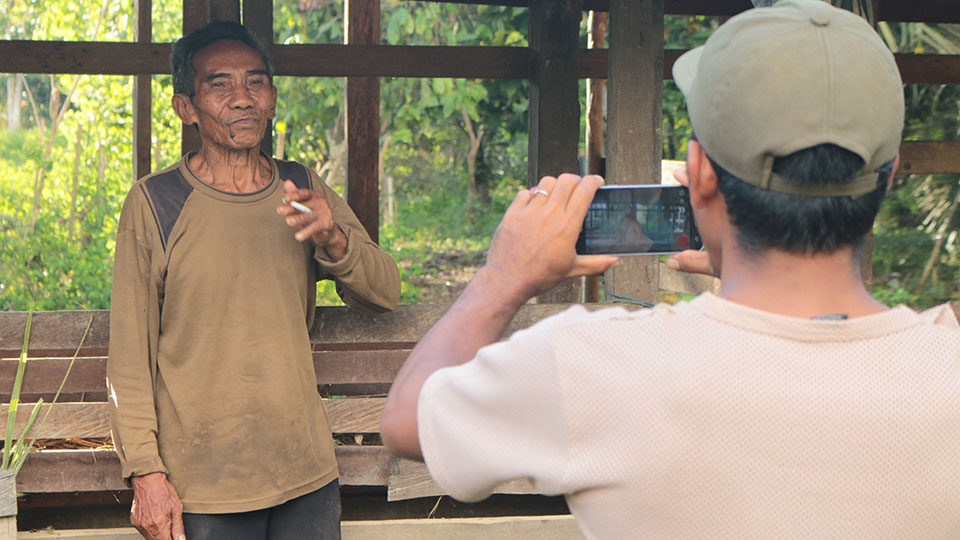 Monitoring
Monitoring an ongoing PMER (Indonesian Red Cross) Water and Sanitation project in rural Kalimentan.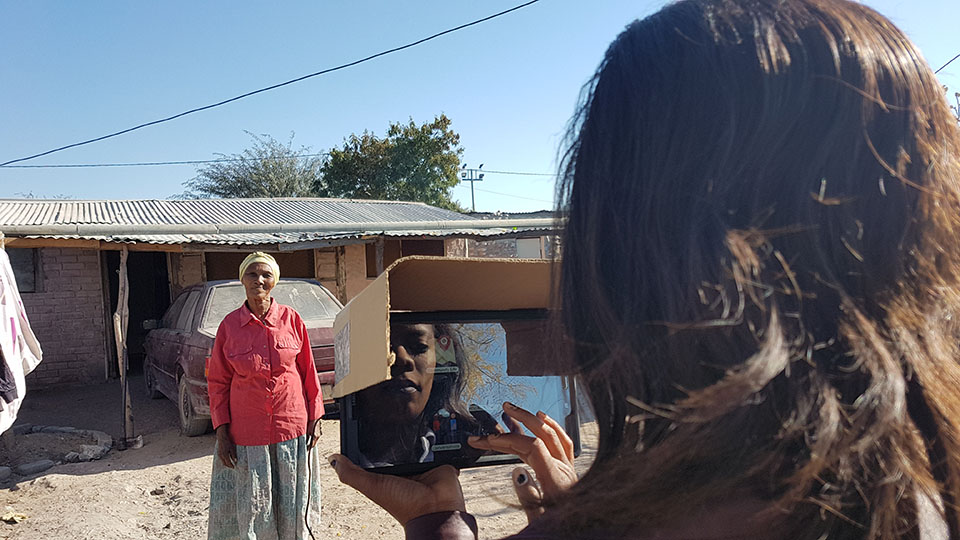 Evaluation
Performing an evaluation of a HIV/AIDS programme with Namibian Red Cross.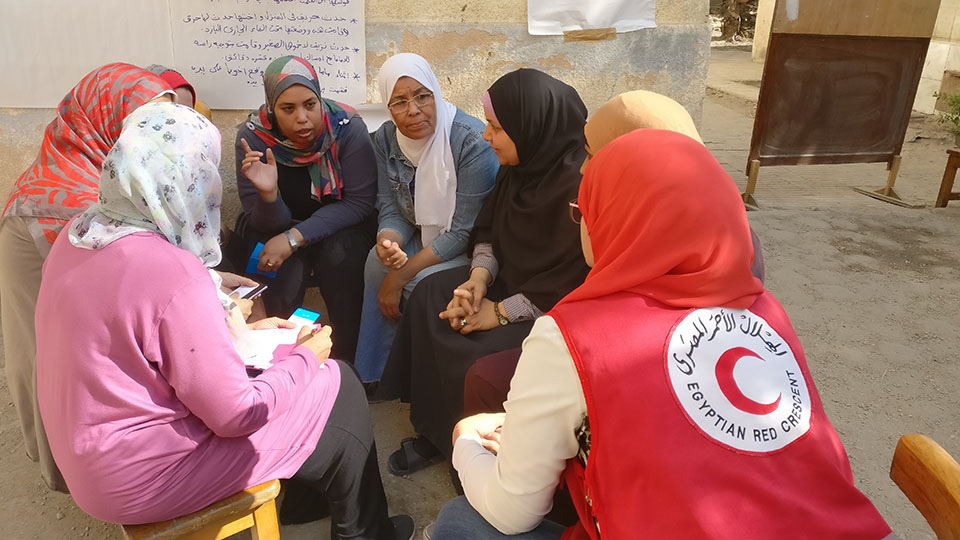 Baseline
Capturing a baseline with members of the Deaf Community with regards to educational opportunities.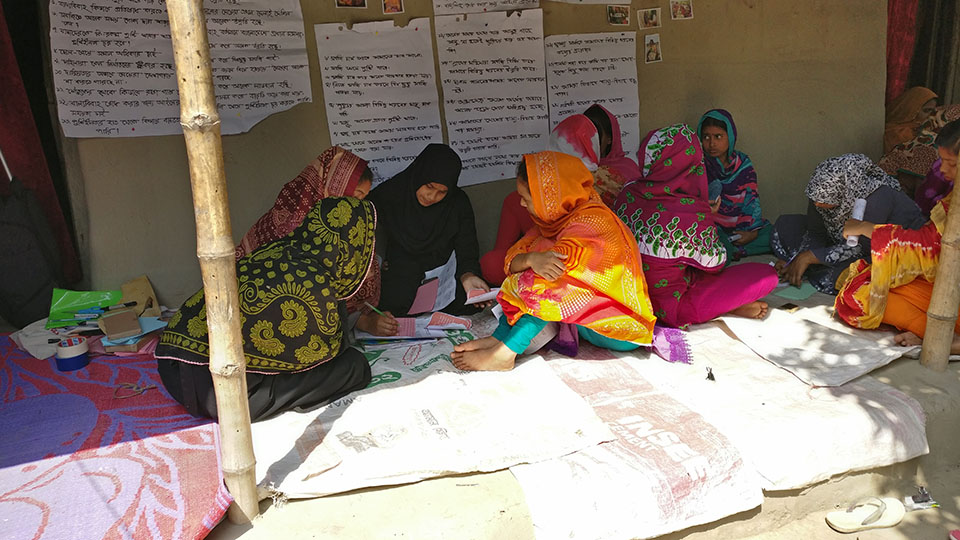 Community Ideation
Capturing lived experience of nutrition and agriculture issues from communities to inform programme planning.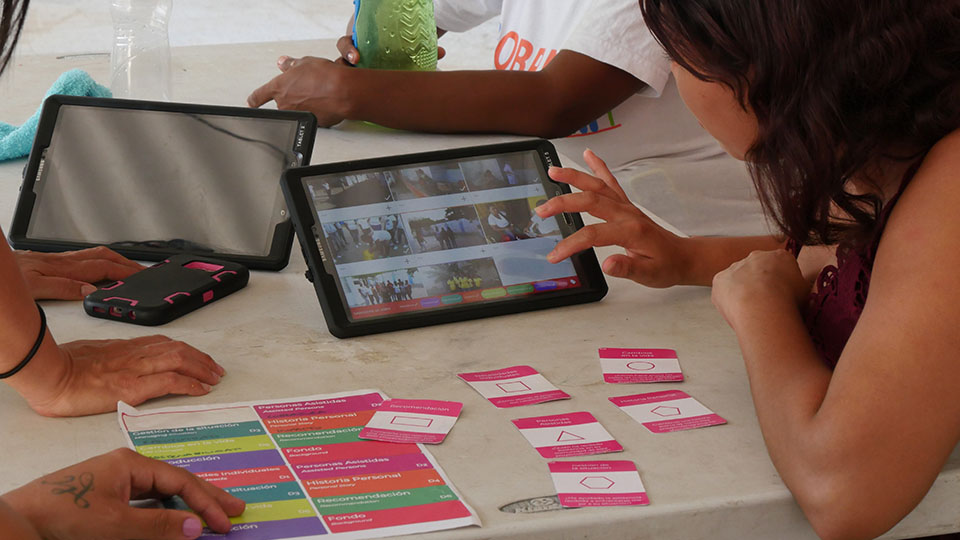 Monitoring
Monitoring Zika project outcomes in Columbia and Honduras by empowering voice in the local population.